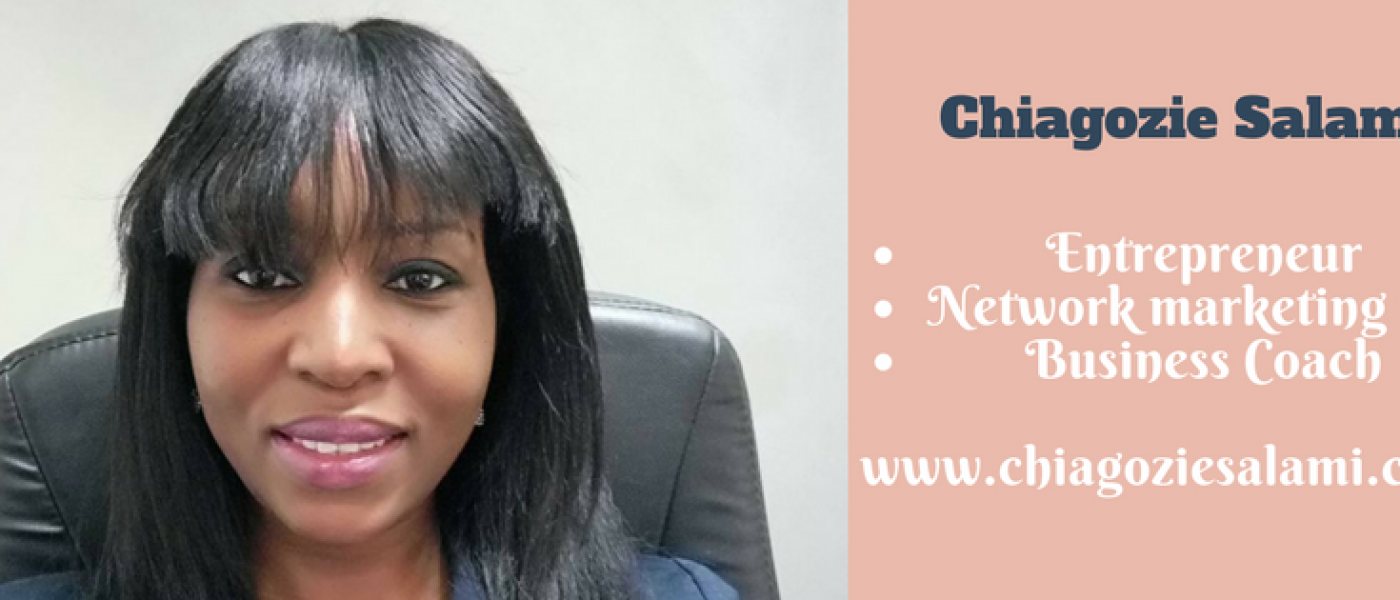 I am a Wife, Mother, Network Marketing Professional and a Home Business Coach.
My mission is simple. To educate YOU about the Network Marketing Profession. I show YOU that there is a better way to create extraordinary success in a Network Marketing/Direct Sales Industry/Home Business career.
This business opportunity is open for ANYONE but not for EVERYONE. I will help YOU gain enough clarity to know if it is a good fit business opportunity for YOU.
If you are already with a Network Marketing/Direct sales company, you have a lot to gain from my blog.