I built a 7-figure income business online working from home!
Hi! My name is Chiagozie Salami.
I am a Lifestyle Entrepreneur, a Network Marketing Professional, a Beauty Consultant and a Digital Creator.
I help ambitious women create a life of freedom, flexibility and fun.
I am passionate about helping busy moms with little ones or aspiring moms start and grow businesses they can run from home that will help them design the LIFESTYLE they deserve. A model lifestyle of TIME and FINANCIAL freedom.
Why am I qualified to help you?
I have probably walked in your shoes or have successfully worked with someone who has. Believe me when i say i can totally relate.
I started my journey into time freedom by embracing the network marketing industry. I missed out on a lot of milestones in the earlier life of my 3 children but was still struggling financially. It definitely was not worth the stress.
As a business owner myself, with multiple business ventures, I know and I have felt the feeling of confusion, frustration, uncertainty and fear that comes with starting up a new business. I also know that a little hand-holding in the initial startup phase can potentially save 2 – 3 years of struggle, for most entrepreneurs. In my first business, I failed but I recovered, restarted, and rebuilt a strong sustainable and profitable business.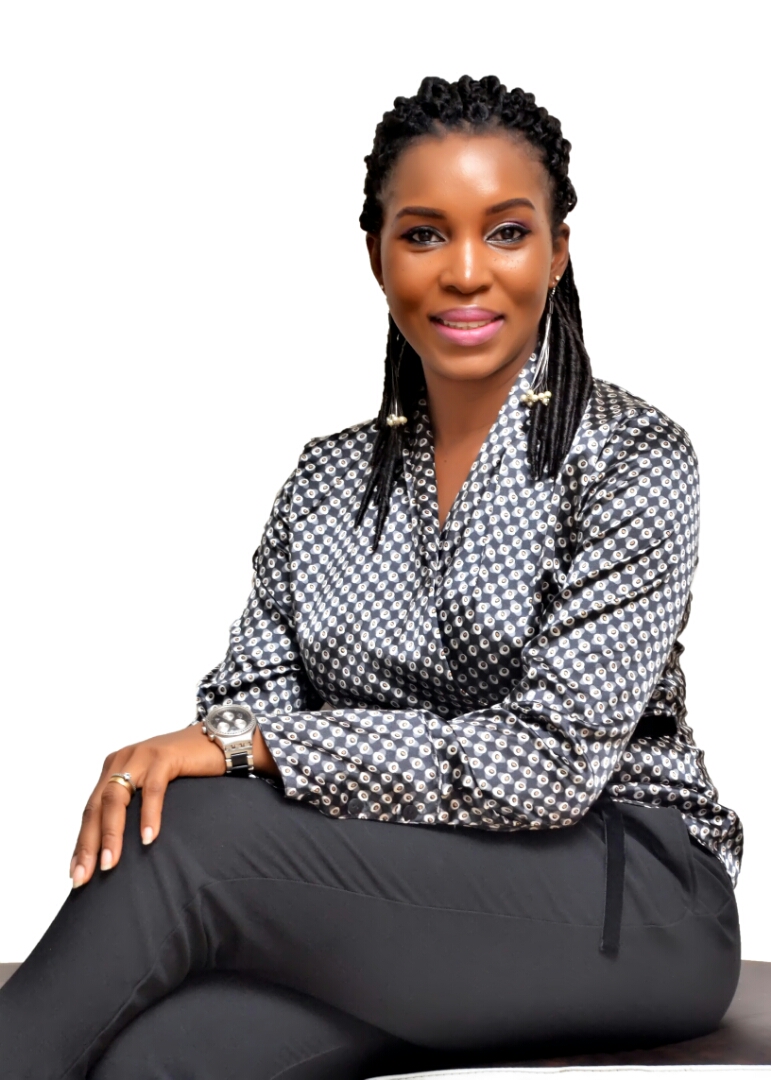 Testimonials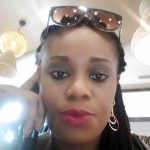 "My experience working with Chiagozie Salami has been awesome! She is someone that practically gets you to your goal!!!Her team spirit and dedication is what i really admire. Thank you for being there Coach."
"Chiagozie Salami is an amazing woman, she is selfless and hardworking, the passion she puts into her business as well as helping other women around the world build theirs is second to none."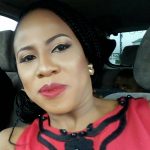 "One great attribute that I admire about her is that she is so patient to teach,direct and guide you through it all irrespective of how many times you call on her. I might not be where I want to be, but under her tutelage I boldly say that the sky is my starting point. Bravo able coach."